Diamond Beach Resort - April 6th – April 8th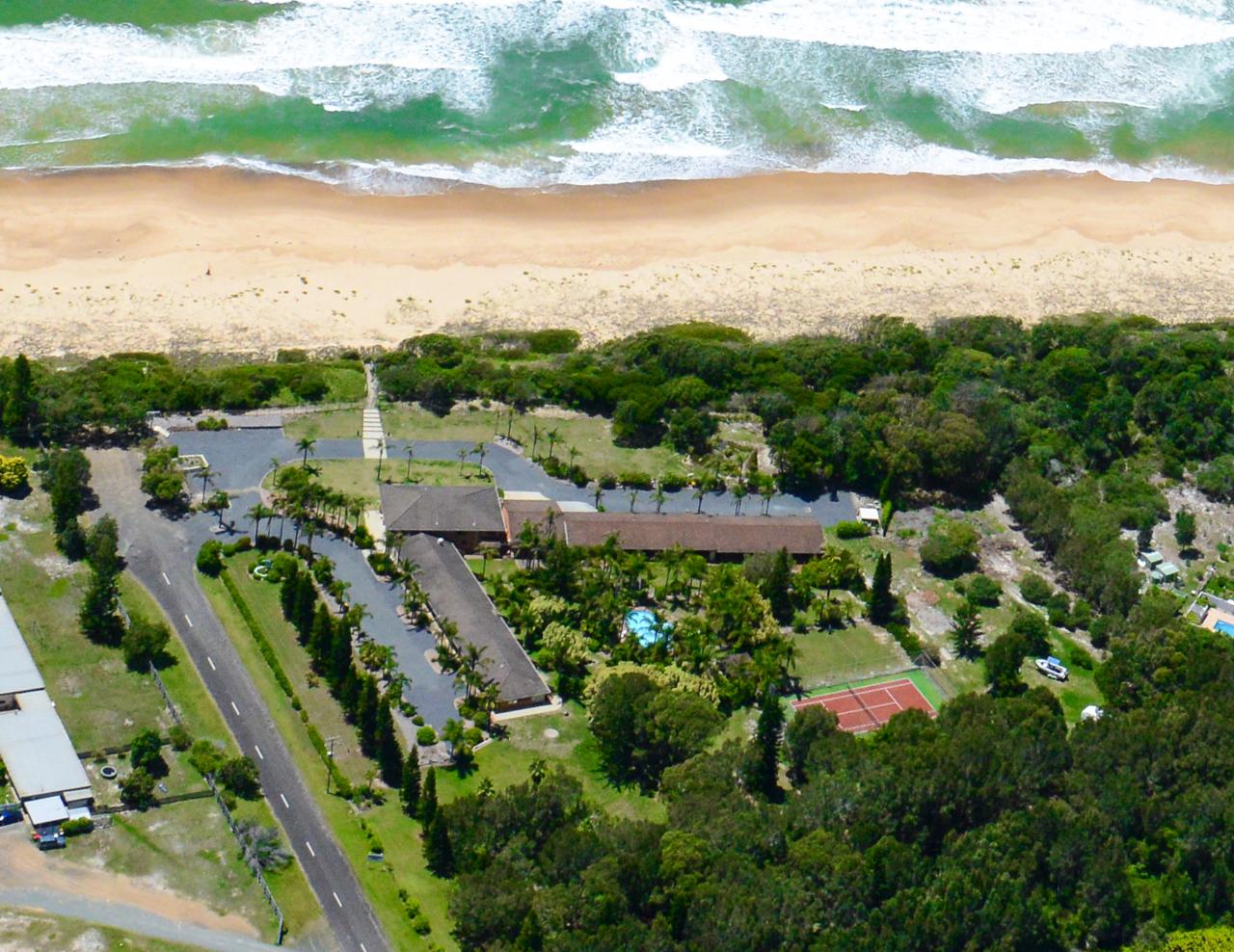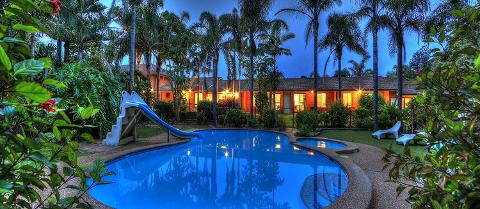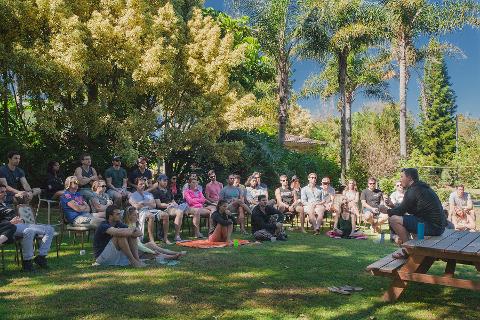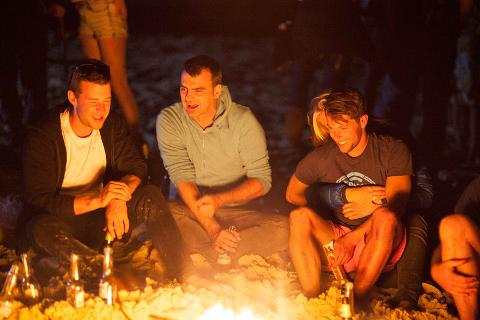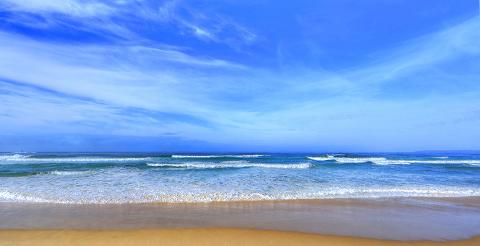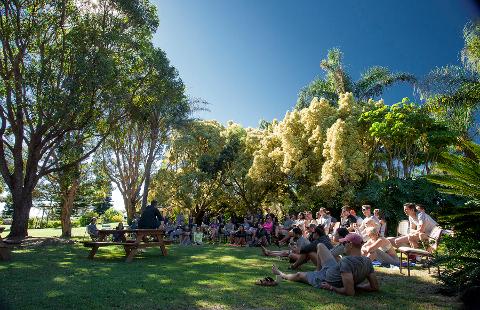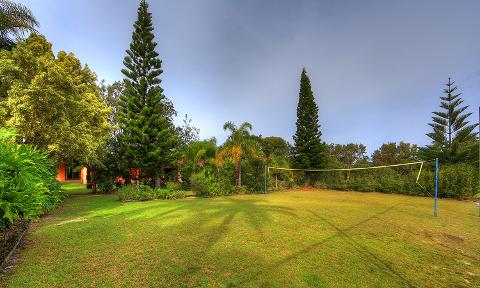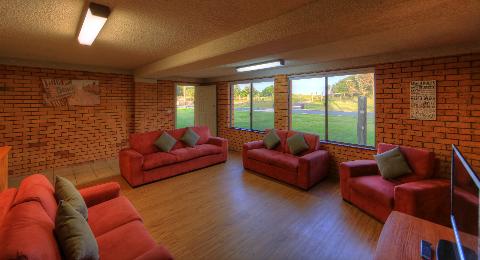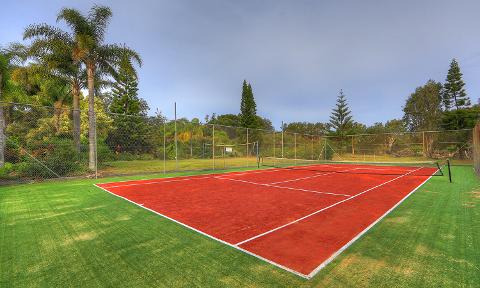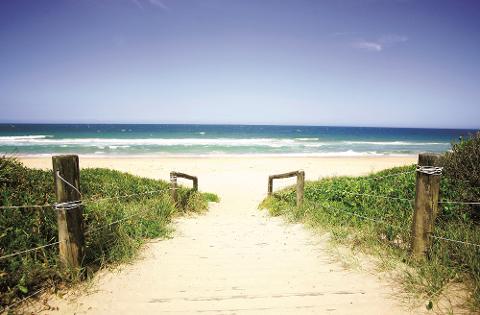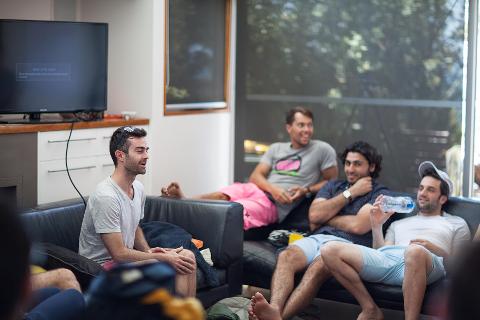 Durata: 2 Zile (aprox.)
Locatie: Diamond Beach, NSW
Cod produs: PH5Q9V
Diamond Beach Resort is located on the pristine shores of Diamond Beach NSW.
Set amongst 6 acres of tropical gardens, it's the perfect place to relax and unwind in a secluded and peaceful setting with Volleyball & tennis courts, Swimming pool, 6km's of beach and we can make as much noise as we like! Conveniently located between The Great Lakes Region and The Manning Valley, the area combines stunning coastlines, magnificent rivers and lakes, fresh air and lush landscapes dotted with small villages and towns to explore.
There are a bunch of seperate accomodations, and once you've booked we'll be in touch for room requirements.
Remember Xtech is a Not For Profit organisation, all the booking fees go towards renting the locations, food and some drinks for all.
This is a repeat of last year epic one ;-)